What we do
We are IT gurus. Our IT projects run smooth at any phase. We like all of them, but especially those which balance on the edge of current technology limits. And also those that our clients claim to transform their business. Such projects require daring effort well combined with execution excellence. We like being told that "it will be difficult" or that "it might fail". We believe that conquering such challenges requires right ingrediences: technical expertise, experience and erudition, in-depth knowledge of client's business, and emotional intelligence. And we believe that we have them all. We are eager and keen to succeed.
Innovative solutions
Design and implementation of virtual assistants and chat-bots
Artificial intelligence and machine learning
RPA - robotic process automation
VR/AR presentations and data visualizations
Digital technology governance and roadmap preparation
IT systems development
End-to-end custom software solutions delivery
Key staff shadowing and mentoring
IT projects and programs management
Maintenance and support of existing IT systems
Performance improvement
IT projects productivity measurement and benchmarking
Review and validation of projects progress
Software delivery best practices consulting
IT projects cost and delivery time optimisation
Cloud (AWS, MS Azure, Google)
AI (TensorFlow, RASA, FastText, SpaCy, Python)
Devices: Mobile (iOS, Android), desktop
Apps: Java, .Net, React, Angular
Databases: Oracle, Microsoft, Teradata
Integration: Oracle, Informatica
Technology platforms
Banking
Insurance
E-commerce
Telco
Pharma & Health
Automotive
Business domains
About us
We thrive on IT projects that require unique skills combined with a talent and a will to deliver. We share our passion for success and daring IT adventures. Our work matters to us at the same level it matters to our clients.
Agnostix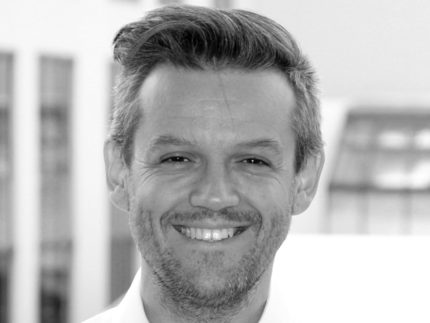 Martin
Consultant / Founder
Martin is a top IT professional with over 20 years of experience. He sets to work eagerly and does not stop until he is happy with the result. Since 2007, he has managed and participated in IT projects designed for financial institutions and telecommunication companies in the Czech Republic, Slovakia, Hungary and Austria.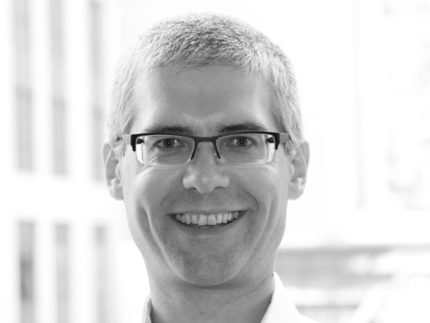 Mario
Consultant / Founder
Mario is a skilled IT consultant, manager and interim manager with rich experience and know-how in software development and analysis, project management, optimisation of IT project processes and company transformations in the financial, insurance, telecommunication and IT sectors.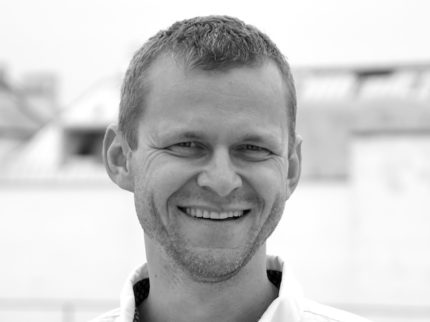 Richard
Research & Development
After years of working in technology firms, banks and occasional lecture business, Richard decided to use his experience as an analyst, software architect and developer to be with Agnostix when artificial intelligence will conquer the world. He is in charge of research, development and implementation of advanced technologies.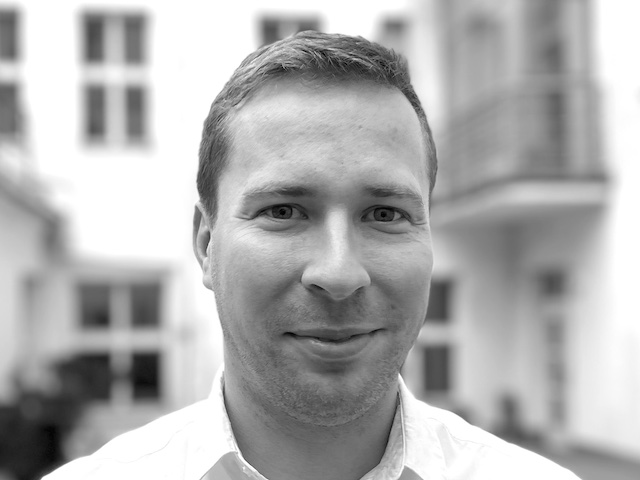 Sebastian
HR & Recruitment
Sebastian has over 10 years of experience in HR and is an enthusiast for interpersonal relationships, the functioning of companies, economies, technologies and their interconnection.
His goal is to make everything work as well as possible. He enjoys constantly studying trends to fulfill and improve the current best practices in HR and the running of our company.
Agnostix in numbers
0
Average years of experience of our experts
0
Projects for enterprises
0
Number of experts in direct reach of professional networks
Our clients